NBA Finals Predictions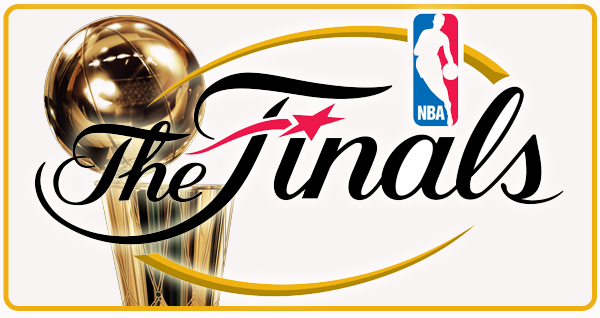 On the eve of the first of June, the NBA finals will tip off with the Cleveland Cavaliers and the Golden State Warriors battling it out for the third straight year. The Warriors won in the first go around, then the Cavs struck back and won in the second rodeo. Now, we have the rubber match, where the winner will have bragging rights and the loser will have to suffer torment and meming all offseason.
In terms of sheer talent, both teams are loaded with All-Stars. The Cavs have Kyrie Irving, Lebron James, and Kevin Love, while the warriors have Stephen Curry, Klay Thompson, Kevin Durant, and Draymond Green. This Finals should be the most entertaining, high-flying, tension-boiling finals we've ever seen.
To be quite blunt, as exciting as this series should be, the Warriors should blow them out of the water. They're offensive firepower is out of this world and they're defense is one of the best in the league, making them nearly unbeatable. Kevin Durant is playing his best, and Steph Curry has caught fire, making the Warriors even more potent on the offensive end. If the Cavs want a remote chance of beating the warriors, Lebron needs to average over 35 points a game and everyone on the Cavs needs to shot lights out. Kevin Love needs to step up, and Kyrie Irving needs to be clutch and hold Curry to under 15 points. The odds are not in Cleveland's favor, but if there's one thing we've learned from this past season, don't bet against Lebron.
Final Prediction: Warriors win in 5
Finals MVP: Kevin Durant