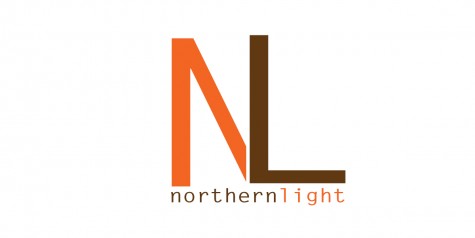 Dear Huskies, The practice of journalism is an important part of the democratic process. High school newspapers are where many young journalists get their first experiences... Read More »
February 3, 2016 • 0 comments
View All »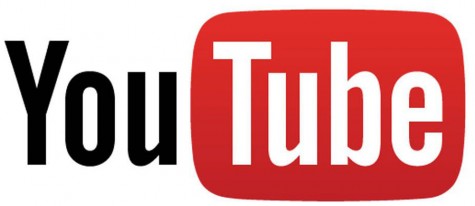 Lexi Kava, Staff Writer
Ah, Yes! It's that time, as we move into the new year families get together to remember the years past. Like when Suzie was a brace face, or when Timmy peed his pants i... Read More »
January 13, 2016 • 0 comments
View All »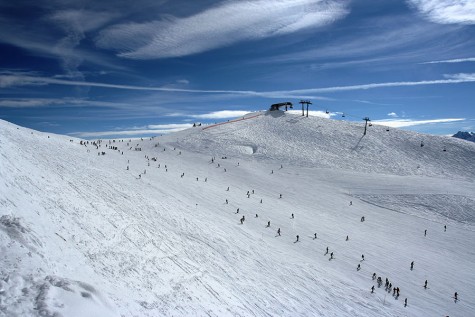 Lyndsey Case, Staff Writer
With the huge shortfall of snow thanks to Michigan weather, there is nobody who wants that white fluffy substance more than skiers and snowboarders and more specifically the... Read More »
January 6, 2016 • 0 comments
View All »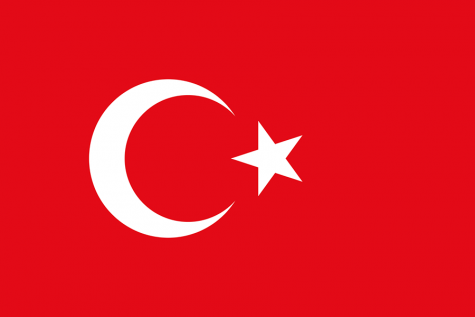 Cortney Chow, feature editor
It was November 13, 2015. Nobody could have ever fathomed that a date could make the world speechless. There were no warnings- only gunshots and explosions- but... Read More »
February 4, 2016 • 0 comments
View All »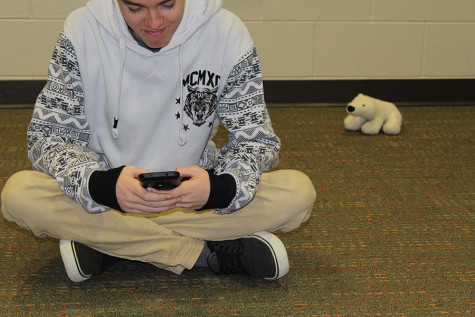 It's a colorful, packed crowd. People, small and tall, wide and skinny, are lined up in bizarre outfits to watch the procession go down the aisle. However, the people in... Read More »
November 10, 2015 • 0 comments
View All »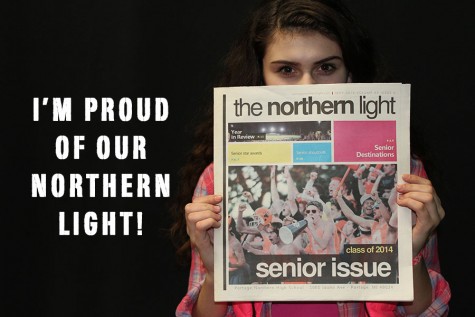 "We give the students of Portage Northern a voice and a platform to express that voice. We are giving these students a chance to share their opinions without the interruption... Read More »
February 5, 2016 • 0 comments
View All »
Advertisement - SNO Ad Network
"Kick Me"
The NL follows a student with a "Kick Me" sign on her back.
2016 Lady Huskies Basketball
a preview for the Lady Huskies Varsity Basketball Team
Happy Thanksgiving
For what are you thankful?
PN's 2015 Women's Cross Country
The Lab
In dedication to one of our favorite shows, The Office, here's "The Lab."
Portage Northern Gets New Stadium!
Abbey Newell gathers responses from PPS Millages passing and granting a new stadium here at PN.
Polls

Loading ...