Northern Light on Twitter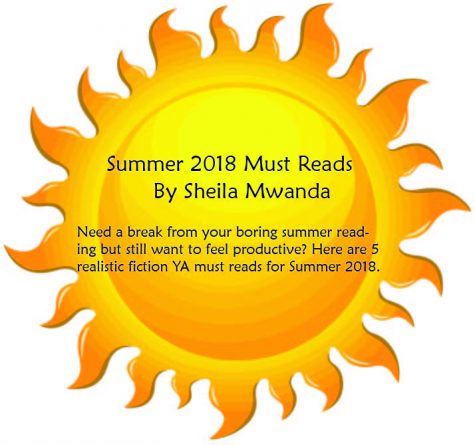 June 8, 2018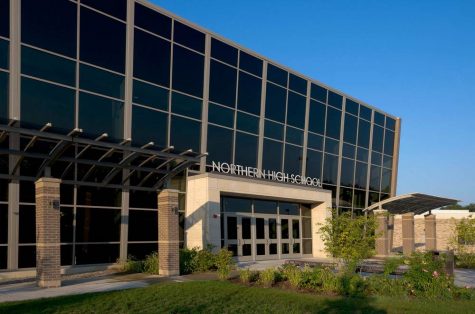 Saying sayonara: things to do before Seniors leave
May 22, 2018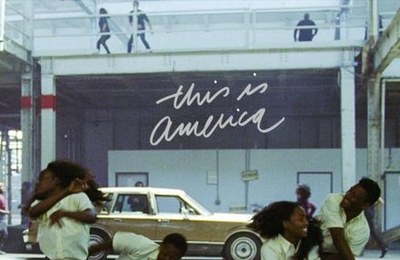 More than a music video: Childish Gambino's This is America
May 7, 2018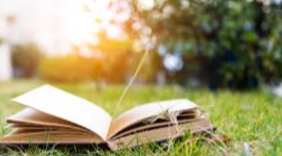 June 8, 2018 • No Comments
Summer reading is a requirement for honors and IB classes, but what is it's real value?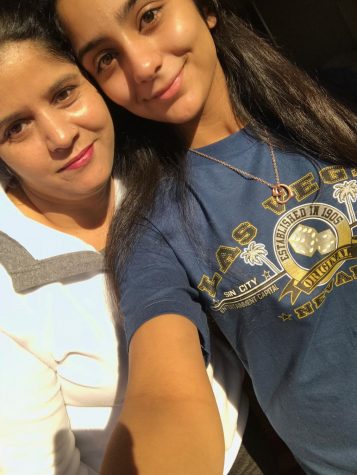 May 7, 2018 • No Comments
Sweating, chills, shivering, and a thumping headache---the common signs that one is catching a fever or just contracting the common cold. However, these can also be the symptoms...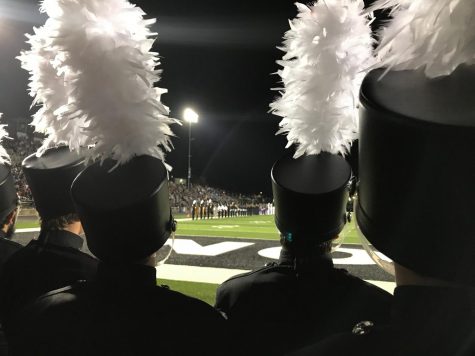 Laura Koscinski, Staff Writer
October 30, 2017
On October 21, the PNMB put in an eleven hour day practicing for a participating in the Jenison Marching Invitational. Here's what it was like to be there: