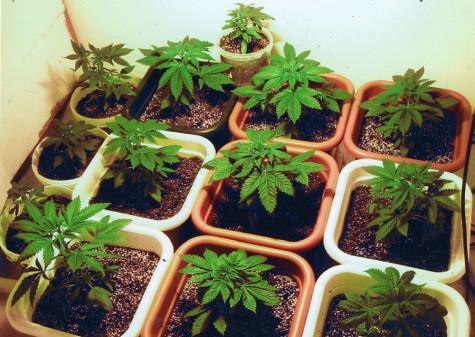 Drew Dixon, Staff Writer
The advocacy for and against the legalization of Marijuana has been a controversial topic in the U.S. for centuries. The Controlled Substances Act of 1970 classified marijuana as ... Read More »
November 16, 2015 • 0 comments
View All »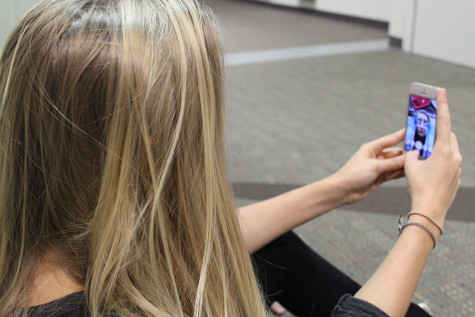 Maddy Conklin (11), Entertainment Editor
"I throw things and it looks like I have the force because it comes back to me when it's rewound," said Sammy Wagner (12). You heard it right; Snapchat has updated their... Read More »
November 9, 2015 • 0 comments
View All »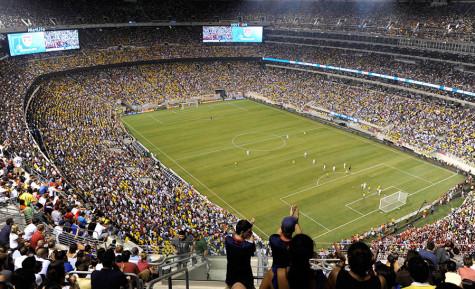 Ryan Beadle, Staff Writer
Portage Northern is home to many talented athletes, many of whom have the opportunity to go on and continue their athletic careers at the college of their choice. All of the... Read More »
November 16, 2015 • 0 comments
View All »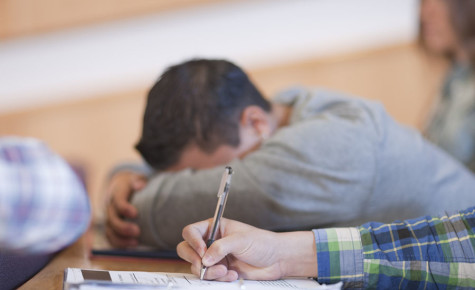 Megan McKenzie, Editor-in-Chief
With countless pages of essays, endless hours spent on the Common Application, and brag sheets out the roof, college admission is not all that it is cracked up to be. How... Read More »
November 16, 2015 • 0 comments
View All »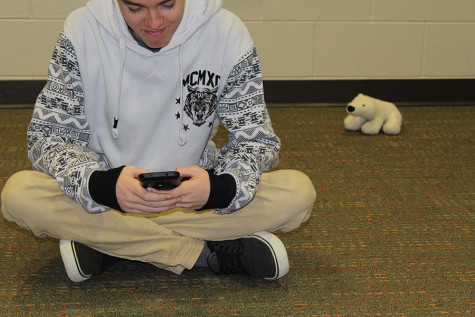 It's a colorful, packed crowd. People, small and tall, wide and skinny, are lined up in bizarre outfits to watch the procession go down the aisle. However, the people in... Read More »
November 10, 2015 • 0 comments
View All »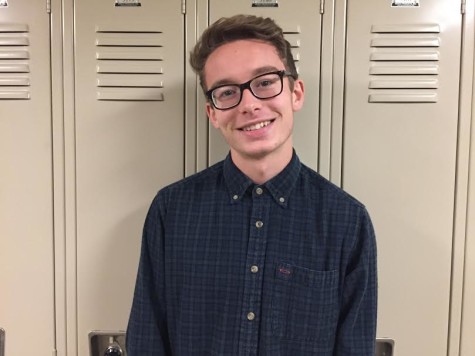 Lyndsey Case, Staff Writer
"Gray Willson is sexy"
November 16, 2015 • 0 comments
View All »
Advertisement - SNO Ad Network
Happy Thanksgiving
For what are you thankful?
PN's 2015 Women's Cross Country
The Lab
In dedication to one of our favorite shows, The Office, here's "The Lab."
Portage Northern Gets New Stadium!
Abbey Newell gathers responses from PPS Millages passing and granting a new stadium here at PN.
Polls

Loading ...
2015 Huskie Pride
Abbey Newell (12) shares PN's thoughts on Huskie Pride.