Lyndsey Case, Social Media Manager
After taking IB 20th Century my junior year of high school I became aware of a problem that schools in America have faced for centuries: the whitewashing and bias from Amer... Read More »
October 20, 2016 • 0 comments
View All »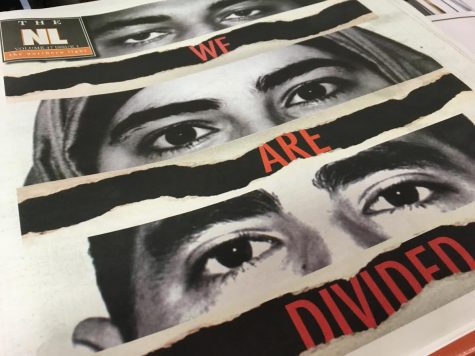 Lily Antor: Politics Polarized: The 2016 Election  "Everywhere you look right now, there is some kind of election advertisement. Whether it's on TV, online, or just a yard sig... Read More »
October 19, 2016 • 0 comments
View All »
Manny Tsang, Journalism 1 Staff
With the big PN-PC game this Friday, this has been a big week for Northern students, but it is, more importantly, also an anniversary for many events. For example, Edgar Alle... Read More »
October 5, 2016 • 0 comments
View All »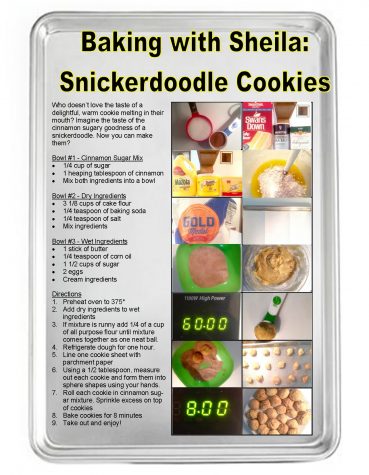 Sheila Mwanda, Journalism 1 Class
... Read More »
October 18, 2016 • 0 comments
View All »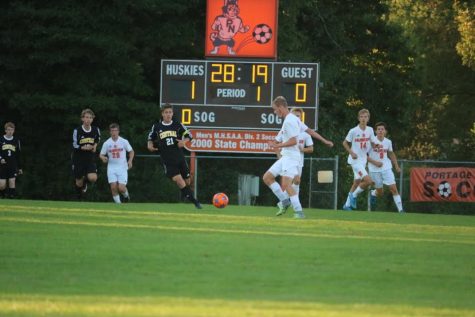 Carter Landis, Sports Editor
This year's Huskies men's varsity soccer team is playing stellarly this season, with a 17-1-2 record (9-0-1 in the conference), ranking number one in the state of Mich... Read More »
October 18, 2016 • 0 comments
View All »
Portage Northern Gets New Stadium!
Abbey Newell gathers responses from PPS Millages passing and granting a new stadium here at PN.
Advertisement - SNO Ad Network
Polls

Loading ...
Teachers don't know EVERYTHING...
Northern Light News staff member Manny Tsang adds to his article about the questions students have for the opposite sex by interviewing teachers as well.
Northern Light on Instagram
Northern Light on Twitter