Aging fire alarm at fault for disturbing Thursday's classes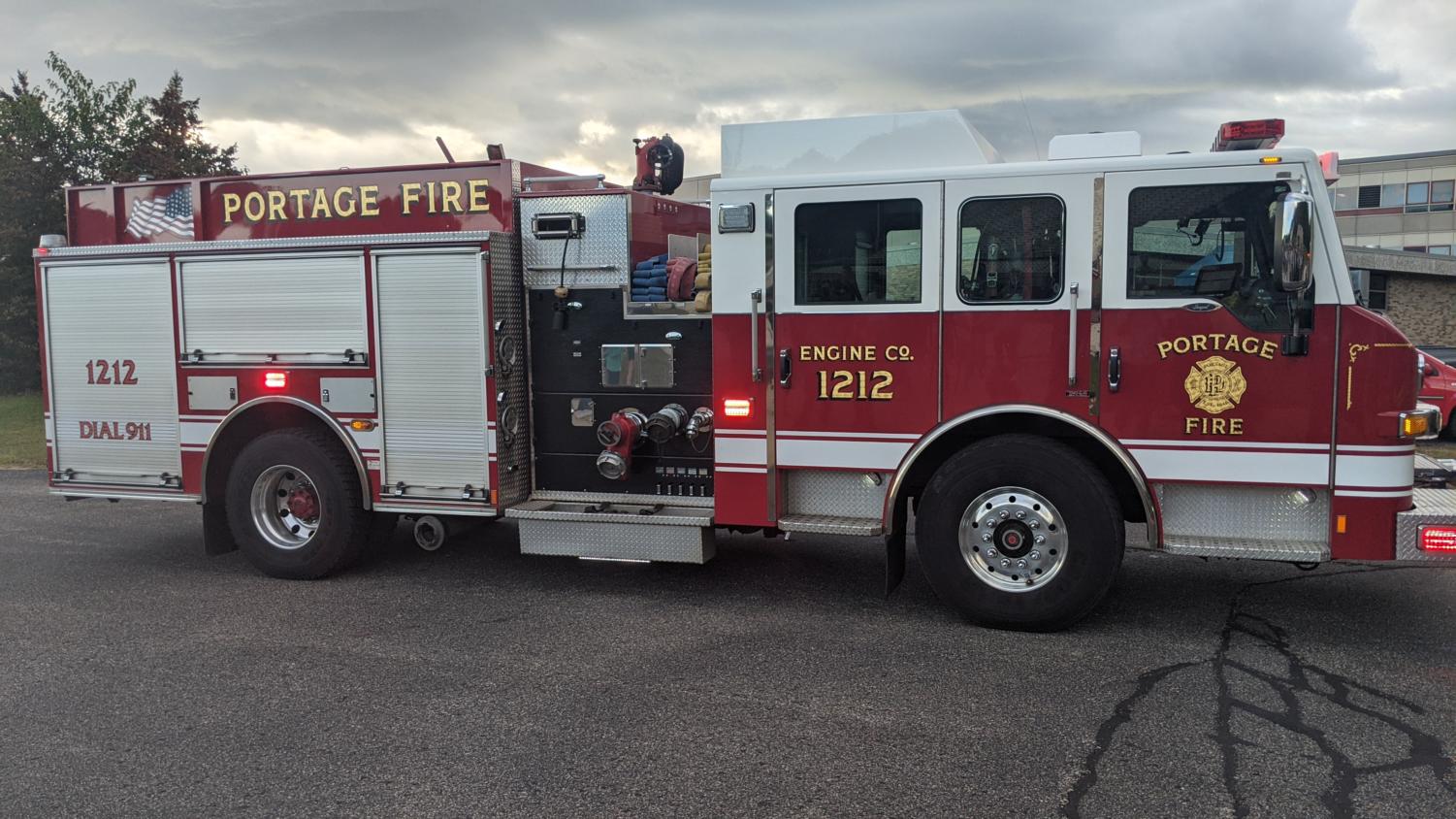 Fire alarms twice sent students from the building on the morning of Thursday, September 9, but there was no real threat.
The alarms went off during first and fourth hours. When asked how he felt about being called to the school twice in one day, Clay Hollister, captain of Station 3 for the Portage Department of Public Safety Fire Division, smiled and said, "ecstatic." He added that there was never any significant cause for concern: "It's not a fire," he said. "It's an issue with the compressor in the woods department."
Assistant principal Nathan Ledlow confirmed, adding, "They [the district] have already been out to fix it, but they're coming back again to hopefully fix it again."
There were no more disturbances after fourth hour.