Finally found: my journey to MSU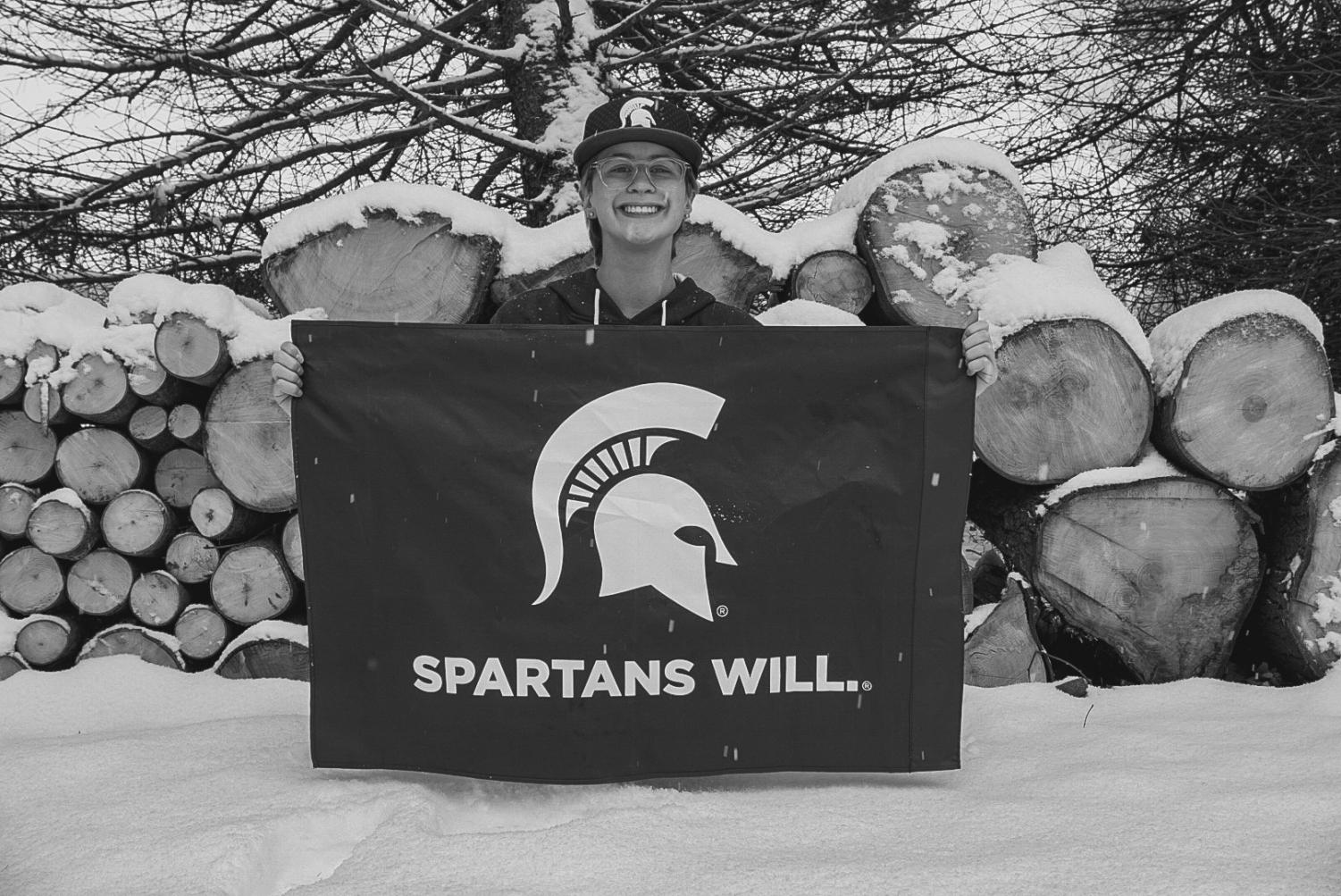 On Thursday, May 20, seniors will sign out and leave NHS for the last time. Part of that process will include filling out a form that tells what's next for us, and I can hardly wait to write Michigan State confidently on the line. 
I didn't always know that I would go to MSU. Like many juniors, when presented with the question of, "how do I pick the right college?," I began to search. I already knew that I wanted to go to school for photography, but I wasn't sure if I could find somewhere that had photography as a major or if studying it outright was even a viable option. Another problem that occurred in my head was, if I know I am interested in the fine arts, do I go to a regular college or do I go to an art school? Art school can be very expensive and I knew this, but some colleges can be just as expensive. There wasn't a clearly "right" option at that point, so I started researching to see what specific schools had to offer. I started with Western Michigan University and Michigan State University, but while thinking about these schools, I remembered that the Kendall School of Art and Design came and gave a presentation that I was really interested in. Between WMU and MSU, MSU interested me more, so I dropped WMU from contention and replaced it with Kendall, leaving me to choose between a liberal arts college and a fine arts college.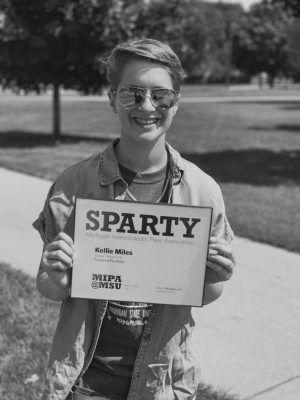 After I got to this point, I took a piece of paper and went to both colleges websites and wrote down all of the information that would be most relevant to my future. When I was finished, I looked at my paper and started comparing the two to figure out which one was going to be better for me. It wasn't that easy, however: I had other things to take into consideration when making this decision. Since my parents are huge MSU fans, I had been to the college several times for sporting events. I also stayed at MSU's campus for four days with fellow classmates during a journalism camp through the Michigan Interscholastic Press Association, where I took a photography class. These experiences really helped me see the campus, especially MIPA, because we stayed on campus in the dorms just like I would as a college student. It became clear that MSU was going to be the better choice for me, plus with these other experiences I already knew how much I loved the school and the campus.
While it felt good to choose a school, I wasn't done yet: MSU still had to choose me. When I applied, the website said that it would take eight to twelve weeks to hear back from them about their decision. While I waited, I applied to WMU. This may sound strange because I had said earlier that I ruled out WMU as an option, but I knew that it would be good to have a backup, and in the end, WMU was a better fit than Kendall for the vision I had for my next four years. 
After six weeks, I received my acceptance letter from WMU. I felt a little relief because I knew that even if I didn't get into Michigan State, I was at least okay because of my second choice. Six weeks later, the twelve weeks that I was expecting came and went with no word from my first choice. It would be another two weeks before I got the email that I had been waiting for: my application status at MSU had changed. 
I was instantly extremely nervous and didn't even want to log into my account. I had been waiting for this moment for so long, but it had taken far too long to receive my decision. I had watched classmates who applied after me get accepted before me. Despite my apprehension, I knew I had to log in, and there it was…ACCEPTED. I was so happy and excited, and surrounded by family, I could honestly say that the wait was worth it. 
Deciding which college to go to is a huge decision and it can be really stressful, but it doesn't have to be. My personal advice would be to try not to stress about figuring out what college you want to attend: do as many things as you can to make sure it's the right college for you, attend events and activities on campus so that you can figure it all out, and have fun with the process. Take your time thinking about it, and don't rush your decision. Lots of people will have ideas about where you should go to school, but in the end, the person who will be taking classes there is you. Go where your heart will be happy. For me, that's Michigan State, and while I'm cherishing the days I have left here, I can't wait for what the future holds there.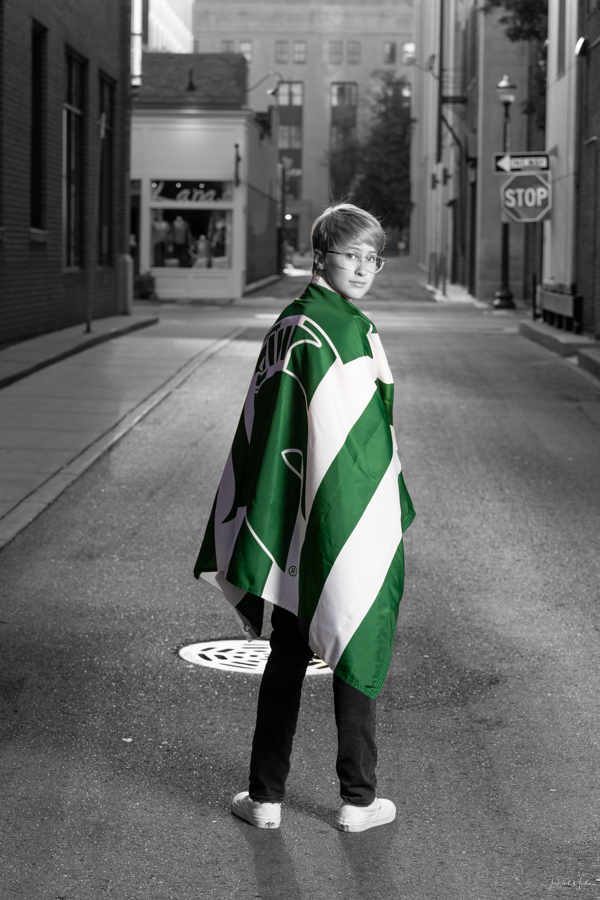 About the Writer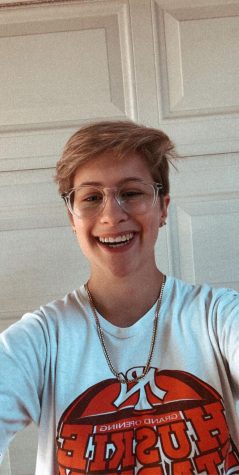 Kellie Miles, Photographer
Kellie Miles is a senior and has been on the Northern Light staff for 2 years now. "I decided to join the Northern Light staff because Dr.Thorpe gave...