From isolation to revelation: how quarantine has led LGBTQ+ teens to self discovery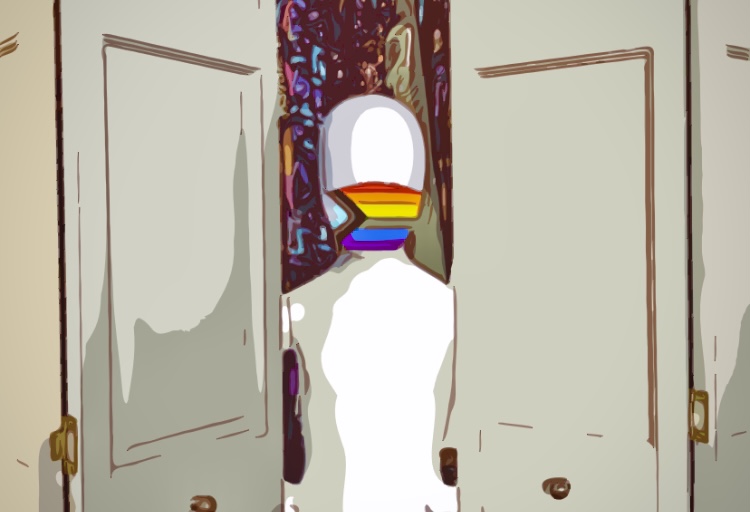 Many people have been coming out and learning about different labels for their gender and sexuality throughout the past year, but being gay isn't a trend. The reason that more people have been coming out as part of the LGBTQ community recently is because of the chance quarantine has given for self reflection and self acceptance. 
For many teens, understanding and coming to accept themselves was simply made easier while isolated at home. The amount of time people have had to explore queer media and learn more about different ways to describe how they feel has caused many closeted teens to learn and understand who they truly are. Without the outside pressure of having to perform their gender or sexuality, queer people have had a unique and irreplaceable experience of being able to discover their true self outside of the expectations of society. 
But it's not just that isolation from heteronormative society has given people a chance to discover their identity. Quarantine has also helped give people the confidence to accept themselves and share their identity with the world. For example, because of the focus on online community during the pandemic, LGBTQ youth have been able to find accepting queer communities online where they are able to meet people like them, learn, ask questions, and just  be themselves. 
Throughout quarantine, many celebrities have come out of the closet, including Elliott Page coming out as transgender, Colton Underwood coming out as gay, Jojo Siwa coming out as queer, and many many more. These celebrities are showing the children of the world that there is nothing wrong with being a part of the LGBTQ+ community. With these people setting examples there is now a renewed sense of hope among the younger, closeted part of the community. These role models coming out during quarantine showed youth that the feelings that they are feeling aren't wrong, and they are not alone.
Throughout history there has never been more LGBTQ+ figures out there for kids to relate to and look up to in our society. However, while there has been a continued surge in people coming out, there has also been a continued trend of anti LGBTQ+ laws in our government. 
Throughout the COVID-19 pandemic there have been numerous laws denouncing the rights of the LGBTQ+ community in America. These bills include HB 1475 in Florida which is stopping trandgender women from competing in women's sports, SB 109 in South Dakota which allows doctors to not treat LGBTQ+ patients because of their religion, and many more.
Being part of the LGBTQ community means having to face these issues on a statewide level as well as at home. Coming out is a serious decision that requires a lot of bravery. It's not just some trend. We should be glad that more people are feeling accepted and confident in who they are, and not invalidate such an important step in people's lives as a "trend."
About the Writers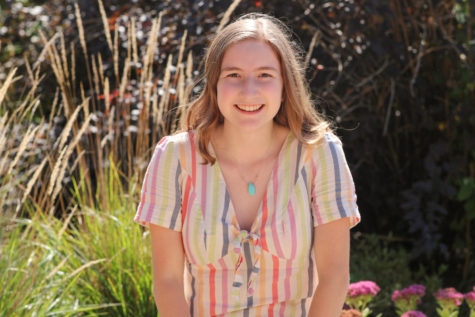 Astrid Code, Editor in Chief
Astrid is a senior and this is her fourth year on staff. "I love the opportunities to explore different things that are happening at the school that I...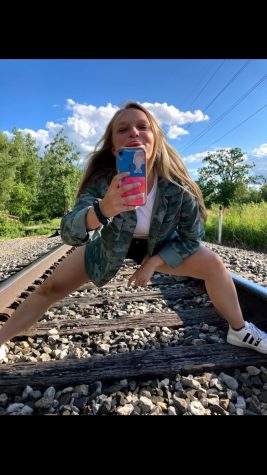 Sloan Markin, Staff Writer
Sloan Markin is a sophomore who has always wanted to be a member of an official newspaper staff. She is thriving in her first year with the NL: "I am...