There may be ways to travel safely this holiday season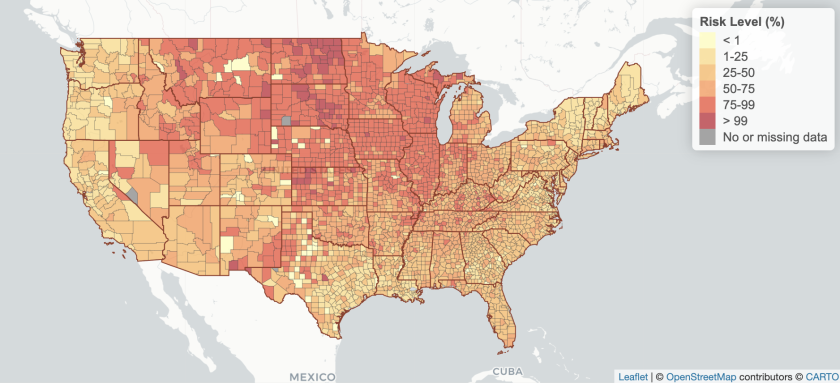 During these times, we are all craving some form of normalcy. Many have struggled these past few months and are choosing to celebrate the holiday season with their families. While this is understandable, it is imperative to remember that there is still a pandemic occurring with increasing numbers of cases. 
With this in mind, check the COVID-19 infection rates in areas where you plan to be traveling on local health department websites, and understand the risk you are placing on yourself and others. When using public transportation, wash your hands before and after, wiping down commonly used surfaces (ex. handles, seats). If possible, host gatherings outside or in a well-ventilated area, and limit the use of shared items like utensils or replace them for single-use options. Treat pets as you would humans: the CDC has reported some pets with the virus appearing to spread from people to humans and vice versa. 
Most importantly, wash your hands, wear your mask, stay six feet apart, and have a happy and safe holiday season.