Money Talks
The truth behind money in high school athletics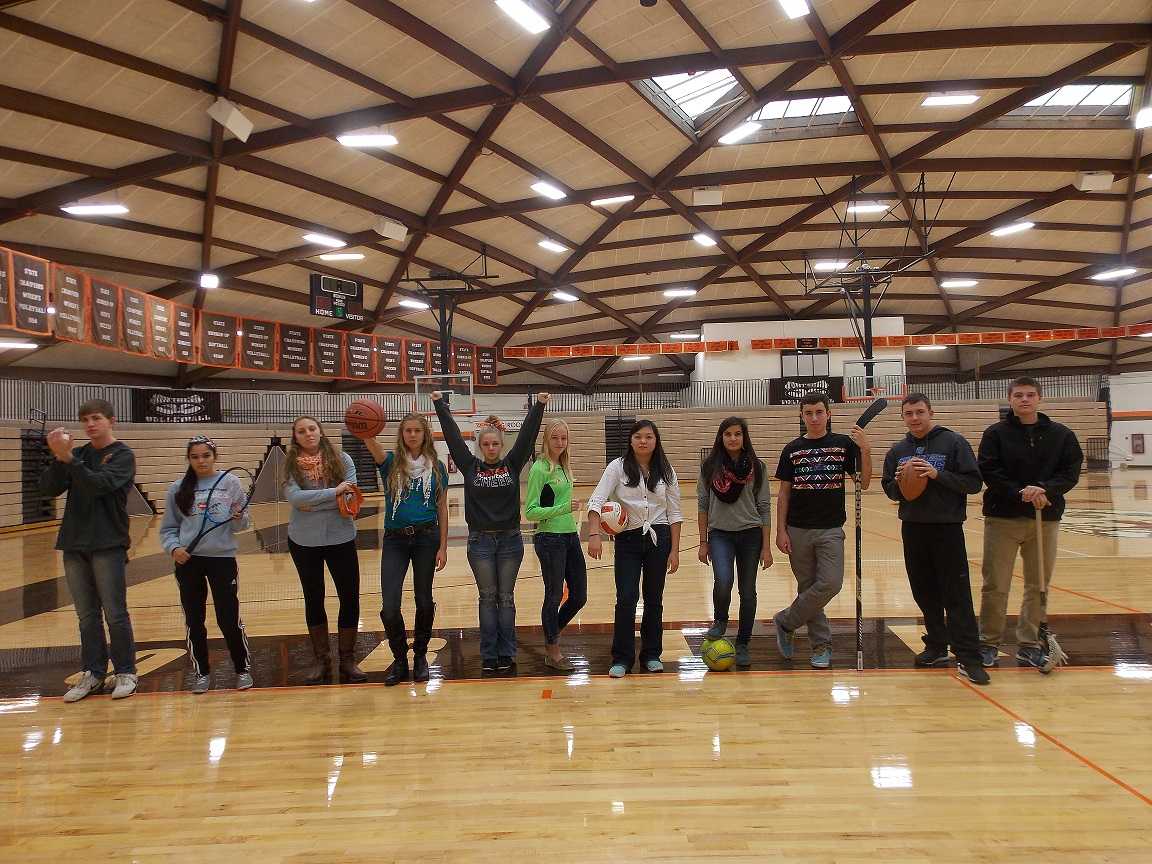 In the fall of 2011, Portage Public Schools initiated a Pay-To-Play program mandating that all students who play a school sponsored sport would have to pay $150 to participate. With growing concerns over financial difficulties, the school board went ahead with the decision three years ago and has not looked back.
Along with the general fee, most sports have extra costs, or something they have to pay to that sports program directly, not including what athletes have to buy on their own. For example, the tennis teams use their own money to buy rackets and shoes. Golfers have to supply their own clubs, and baseball/softball both cover most of their equipment fees in regards to bats, gloves, shoes etc. The hockey team pays a sky high $2400 for new players to the team to cover expensive valuable ice time and equipment. "Shoes cost around $100, gloves probably $60, compressions can be near $40 to $50, so it all adds up pretty quickly," said Grant McNally (10), who played on the varsity football team this fall.
Despite all the costs that athletes are spending on their sport, participation levels have not declined, but rather stabilized. According to an MLive article, since the start of the program, Portage Central saw a slight increase in participation while Northern noticed a very minimal decrease in students playing sports. A reason for the stabilization on participation levels might be linked to PPS helping out with a scholarship program to help out with families that might not be able to fork out this kind of money. For many students who are looking to participate in sports, the Pay-To-Play fee is a staple in athletics that is here to stay.
With most sports, other than football which is more community supported over any other program, not bringing enough in from admission fees, the participation fee is a way the school district can keep the budget balanced. In the first year of the fee, it generated $196,000, increasing to $211,152 last year for the entire Portage School District. With this kind of money coming into the district, it will be very hard for the school board to end a program that is proving to be successful.