Teachers with diverse teaching methods make a difference for students
I am assuming that when teachers learn how to be teachers, they are told they have to teach a certain way, what to teach the students and how to present the information to each of them. These standard methods might not always be what is best for students, however.
For example, sitting in math class, I often find myself confused because my teacher moves to fast for me and gives me too much information to process/ remember at once. In class, we do more notes than actual examples, creates a struggle for learners like me who would benefit from more guided practice. As a result, I'm not doing well in math, a class that I did do well in throughout middle school.  
My middle school success was likely due to the way that math was taught to me. My eighth grade teacher in particular practiced many problems with us. We only sometimes took notes, and he was slow enough with teaching that we could understand what he was saying.  He also gave us worksheets, or activities like working with a partner or in a group, which gave us more practice. He also helped by allowing another students, when finished with what they were working on, to help other students within the classroom. Utilizing these methods in the high school classroom would help me and students like me succeed.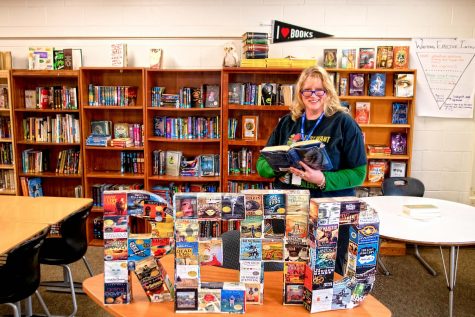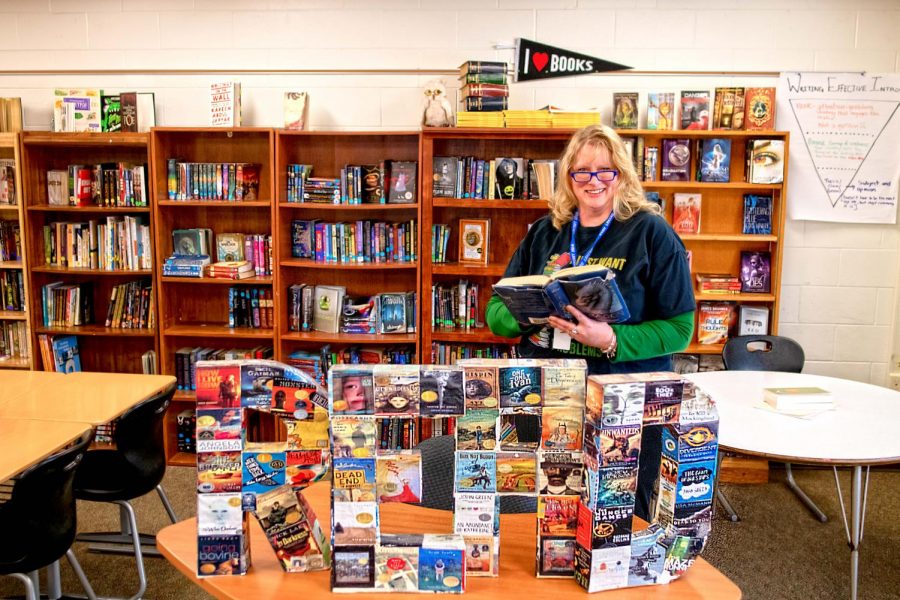 My current English teacher, Sarah Miller, is a good example of using different teaching styles. "I will say that there is no one method that I use. I try to keep up with the latest research and follow the gurus in secondary education. I tend to follow Kelly Gallagher, Penny Kittle, and Donalyn Miller," she says. "I believe wholeheartedly in choice and providing time. The only way for students to get better and build stamina in reading and writing is to practice, and that practice needs to happen in the classroom as well as outside." This belief shows in her classroom, where students read and write together every day and do both whole class and individual projects. "Each student brings with him or her different needs and different ability levels. What works best for one is not always what works for the majority. This is what also makes teaching difficult, aggravating, and yet exciting," she says.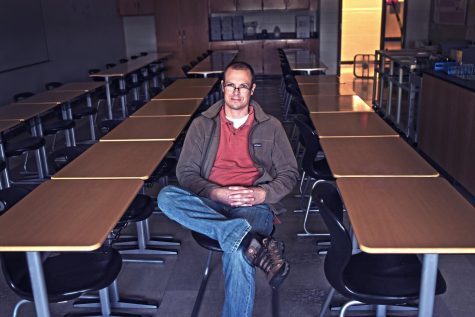 My chemistry teacher, Chris Armitage, has a different but also very successful approach. "Students need to use as many senses as possible when learning.  I try to have students read it, hear it, say it, write it and then, if time, experience it in the lab," he says.These learning experiences have helped me and my classmates succeed in a difficult class. "I have also switched to a mastery learning method," he says. "This means that I try to keep teaching until students have mastered the content." This strategy has improved me as a learner, because I was used to learning something and if you don't have it down by the test then too bad, but giving students the opportunity and time to actually learn something shows that the class is about more than just chemistry. "This is about becoming an adult and learning how to learn," Armitage says. " Being responsible and doing what you are supposed to do before you do what you want to do. Coming to class prepared and being proactive when you are absent. I care about all my students and want them to be successful." 
He's right: in 4 years, we are adults and will be on our own. But he's also right in that it takes time to help students develop those skills, and the teachers who share that belief will be the ones who make the biggest impact on students.
About the Writer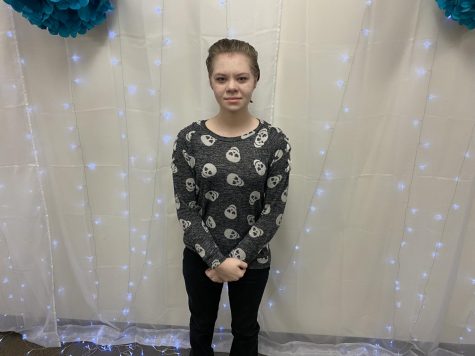 Cynthia Brown, Staff Writer
My name is Cynthia Brown, I'm new to staff, and I enjoy reading, writing, poetry and music. I joined this class to improve my writing.