Portage Northern Pokecon Go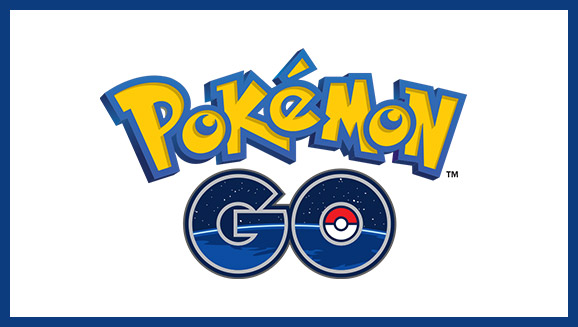 Pokecon Go is an Economics assignment created by Portage Central's Social Studies Teacher Robbie Coon. 
"We are using a new curriculum," Portage Northern's Social Studies Teacher Amber Dixon says, "so this is a new way of presenting the material to Economics students". 
The whole experience took Two and a half days to complete. "I put the kids slides – their Pokecon, onto battle slides for today's battles and then made google forms for them to vote on each type of Pokecon." Dixon says, "They had to write about the Utility and Opportunity Cost they learned and got out of the assignment as I created a final Ultimate Battle vote".
Portage Northern Student Christina Morocho-Salinas won the Ultimate Battle in 2nd Hour. "I personally thought the Pokecon assignment (no matter how cringy the name is) was different, but it was pretty fun," Destiny Freuer remarks.