Prom: Ridiculously expensive, overrated, and on my calendar
With prom, the biggest dance at any school, less than 2 months away, everyone is hurrying to find outfits, dates, and make plans.
Now let me tell you, all the hustle and bustle is not worth it by any means. Don't get me wrong, prom is something to be excited about. But there is so much time to figure things out and the amount of stress is not necessary.
Last year, I went to prom with 4 of my friends, and 2 of them had dates. It was a mess. I found a dress 2 months early, so that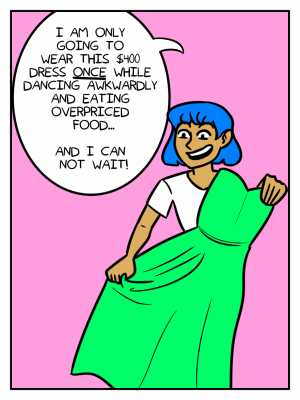 was nothing to worry about. Then, we had to do pictures, and dinner, figure out who's riding with who, and 2 of my friends and I ended up getting a room afterwards (it was held at the Radisson). Why on God's green earth was all of that needed for a high school dance?! The only difference between prom and any other dance is location and price. Tickets alone are three times the price, but girls buy dresses three times what's necessary and go to a restaurant that a middle class family probably can't even afford. The moral of the story?
Prom is beyond expensive, and it is the only time you'll ever catch me in a dress…that's right, despite the frivolity, you already know I'll be at prom no matter what.
About the Writer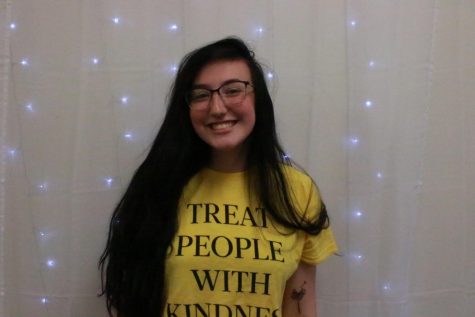 Keegan Tenney, Editor in Chief
Hi! I'm Keegan. I am one of the two editors in chief this year! I've been on the journalism staff for all 4 years of high school, and I couldn't be more...