Tragedy in Dreamworld: 4 dead after accident on a theme park ride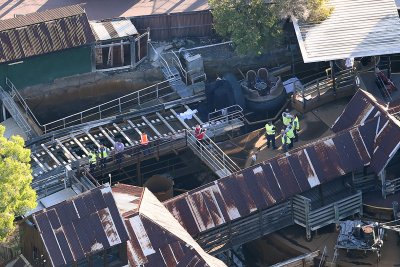 A tragic and fatal accident occurred this Tuesday, October 25th, at Dreamworld amusement park in Queensland, Australia. After the raft on Thunder River Rapids flipped and came into contact with another raft, six people were thrown onto the conveyer belt, and four of them sadly died. The other two were children who fortunately escaped safely.
Dreamworld amusement park is the biggest in Australia; however, the park will now be closing.The park's CEO, Craig Davidson, announced the park's closure following the accident, and for a good reason too. This isn't the first time Thunder River Rapids has had problems, according to a report by CNN. Read more here.