Top ten reasons to love author John Green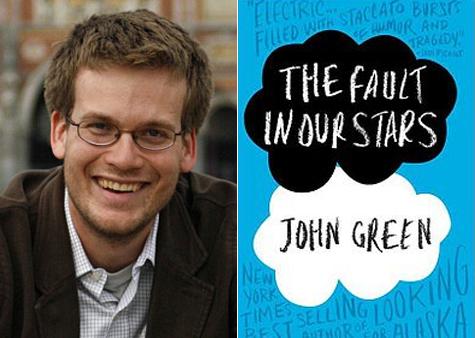 Top 10 reasons to love John Green
10. He will write like a God and a teen at the same time and somehow make it work.
9. He is probably the most chill and nerdy celebrity there is.
8. He has a way to make you laugh and cry at the same time.
7. He does crash courses on American history just for fun.
6. He is easily quotable because all of his writing is beautiful.
5. "The Fault In Our Stars" –  Enough said.
4. He co-directed a movie about "The Fault In Our Stars" because he's amazing.
3. You fall in love with the way he speaks. Seriously. Listen to him. Do it.
2. Nerdy humor and huge, beautiful words are his strong suit.
1. He is Jesus.