March 8, 2021
Then, Covid. Starting my senior year virtually, in the middle of a global pandemic, changed something in me. Sharpened something in me. After spending an entire year privileged to report and share the stories of diverse voices, it was time for me to tell my story and use my voice to comment on the parts of our society that were broken, particularly when their sharp edges cut the people who needed to be protected the most. This revelation came with tragically perfect timing, as my entire senior year I've been stuck alone in my room with me, myself, and I, not entirely too different than my years spent in isolation with myself and my incorrect gender growing up, but with one important difference: now, I can articulate and use my voice to spread my message. My voice did not tremble when I spoke, and a new column, The Minority Report, became my senior-year focus. I was finally at a point where I was not just able to tell the stories of others, but I had the confidence to reclaim my voice, to write as myself, and to believe that I had valuable things to say. To believe, with conviction, that my voice was strong enough not just to fill words on a page, but to change the world around me.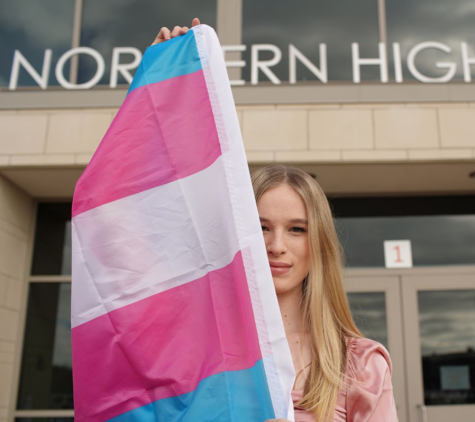 It took eighteen years, but now, I have a voice. 
I'm not just a side character in someone else's story.
My name is Kylie Clifton, I'm the girl with a million questions.