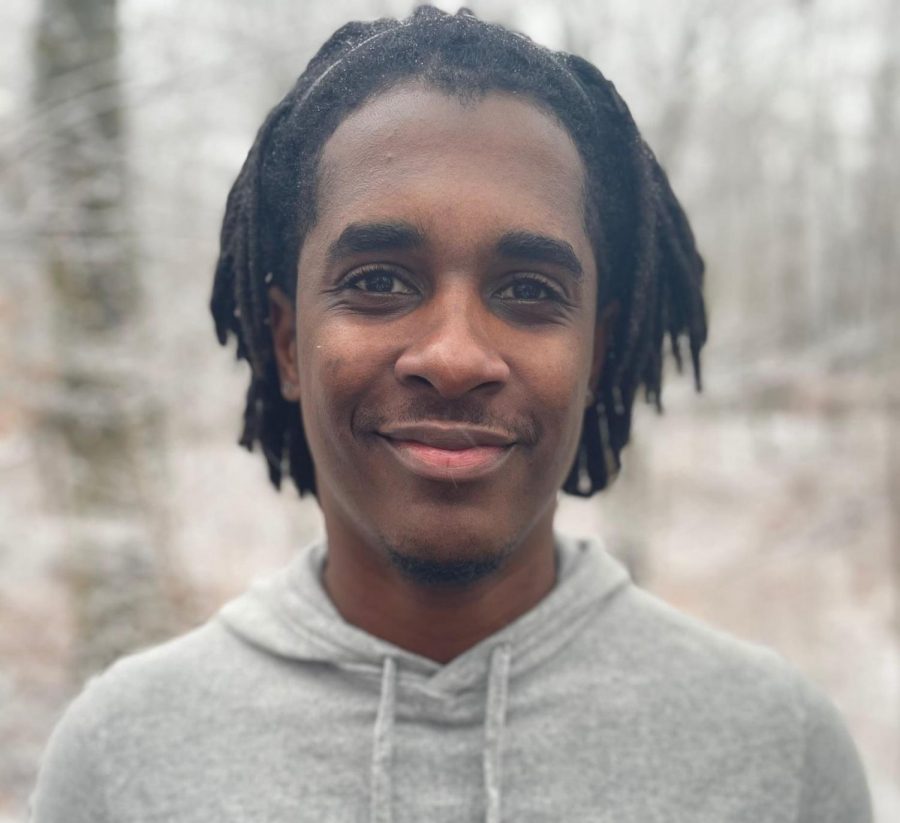 Courtesy of Portage PS
Chris Harris has been teaching young-5 students for nearly two years. This school year, however, presented many new obstacles for Harris, who was tasked with the instrumental role of guiding the youngest Portage students into the public school system in an entirely virtual classroom. His days were spent maintaining and capturing the focus of his students, alongside quarantine life with his wife and three daughters. His children have been in Portage for four years, during which time Harris and his wife had made it a priority to educate and empower them, embracing their Black excellence in a predominantly white community.
Without knowing it, his efforts to embrace diversity and inclusion with his daughters were about to be taken to the next level.
In January, Harris began his tenure as the first ever Diversity Equity Inclusion (DEI) Coordinator in Portage Public Schools. This would bring a whole new set of challenges, especially considering Portage's recent history of insensitive incidents within the community.
"Being black in America, it's kind of embedded in you to be leery about this type of work, pushing for change, pushing for equality or pushing for equity. I know what they're gonna say, there's a black man with dreads on the cover of the Portage little pamphlet thing," Harris said.  "I know that this work is important, but I'm not doing this for them. I'm doing it for the migrant family that literally just moved here from El Salvador. It's coming. I get it. And it'll be tough when it's here, for me and my wife and our kids. But this is important work. People have done much more with much more pushback."