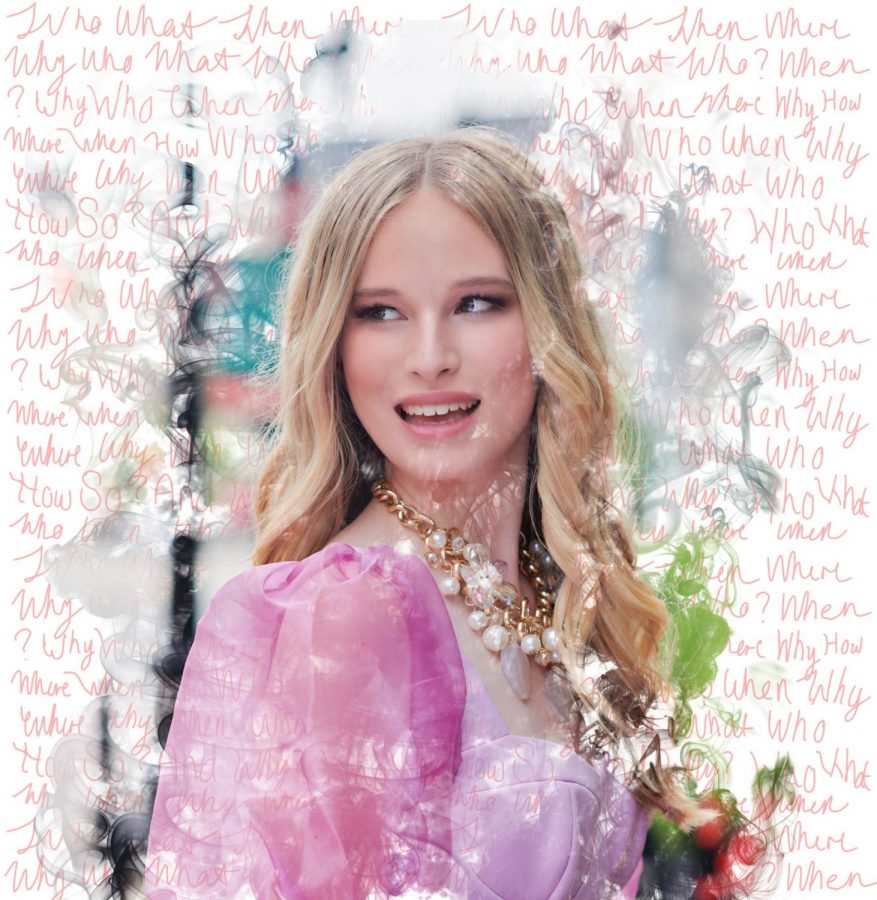 Illustration by Kylie Clifton
I spent the first twelve years of my life without a voice. 
I spoke words and could form sentences, but these phrases, messages, and expressions of my daily life were meaningless. My words meant nothing because I felt empty. 
It's not that I had nothing to say. I had a lot to say. They called me "the boy with a million questions." The problem at hand was never my inability to speak, the fact that I talked too much, or my flawed grammar:  the error in my speaking all stemmed from the unwritten fact that the one asking questions was never a boy.
It took twelve years to understand that not only were my questions valid, but I had a voice all along.