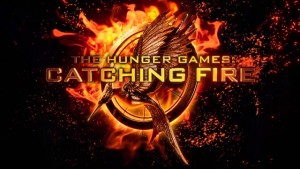 Sarah Cornell, Life & Style Editor

October 3, 2013

Filed under All, Entertainment, Movies
After winning the 74th hunger games Katniss and Peeta become targets of the Capital causing a rebellion in Districts of Panem. There is bound to be a handful of action seeing that Peeta and Katniss are embarking on their 'Victor's Tour' of the Districts. Let the games begin. "I love Josh Hutcherson...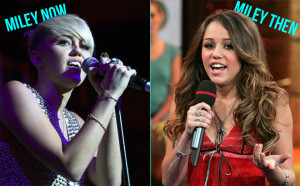 Liz Barnes, Special to the NL

October 2, 2013

Filed under All, Entertainment
During the week of August 25th, of 2013: President Obama and Prime Minster Cameron of Britain spoke over the phone and discussed the bombings in Syria while their totalitarian government denied the use of chemical weapons, blaming the rebels. A massive wildfire threatened San Francisco, destroying four homes...