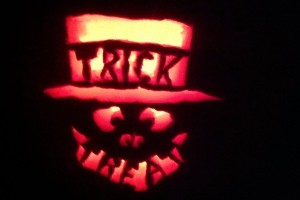 Sammy Melvin, Staff Writer

October 4, 2013

Filed under All
Halloween is quickly approaching and little kids are lining up to embark on their trick-or-treating adventure. However, despite our age, some people may still dress up for the fun of it but not necessarily go out, and others dress up just to go get candy. It is always fun to get free candy from hard...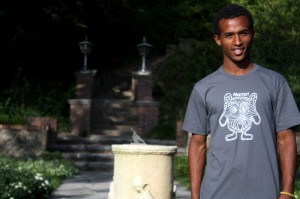 Connor Smith, Staff Writer

October 3, 2013

Filed under All
Actions taken in life are sometimes determined by past events. But these events are unlike the simple memories we hold; they have a deeper meaning to the reminiscing individual. Being separated from someone who holds a part of your soul would be difficult for anyone that has feeling, but separatio...